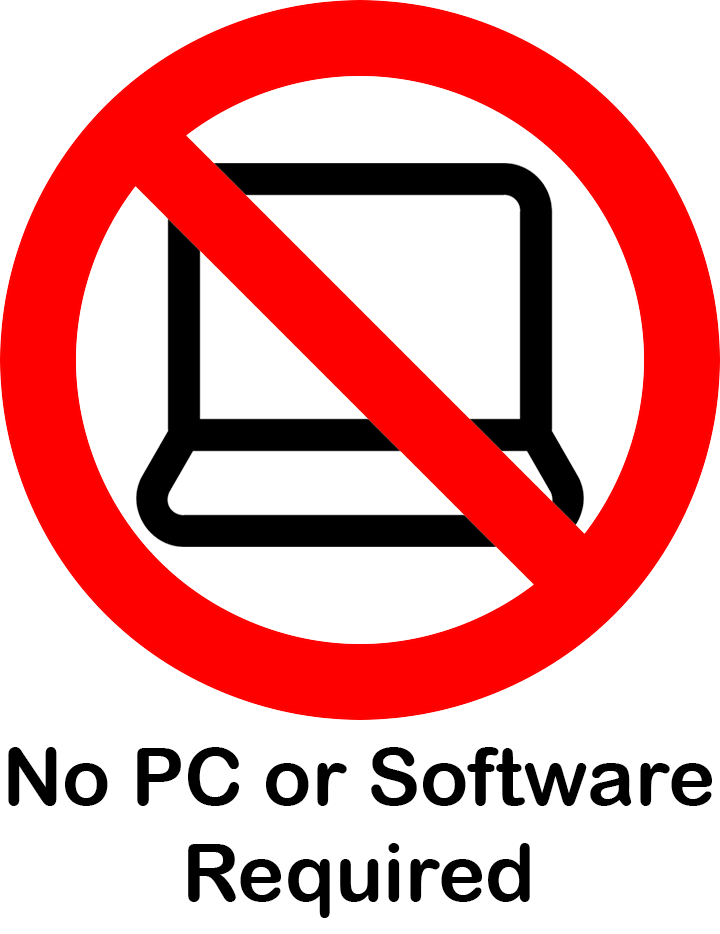 The water spot sensor is used in applications where you want to detect floods. Whenever water fully covers the 2 rods, the sensor is triggered. It is typically used in applications to monitor if water has reached a certain level.
For critical areas where no water is allowed we do offer our
water leak sensor
. This sensor will trigger an alert whenever water makes contact with the cable, even a small amount.
To avoid corrosion, make sure to immediately dry the rods after an alert has been triggered.
- compact plug & play sensor.
- designed for indoor use.
- steel enclosure.
- industrial grade.
- 0u rack, DIN rail or wall mountable sensor.
- plugs into the
base unit
.
- powered by the
base unit
.
- alerts via SNMP Traps, email or
SMS
.
- wired or
optionally wireless
.
- integrates via
Modbus TCP, SNMP, JSON
with other systems.
- integrates over RS-485 using
Modbus RTU
with ICS. Requires optional
add-on
.