Designed to detect the banking angle of structures, equipment / enclosures.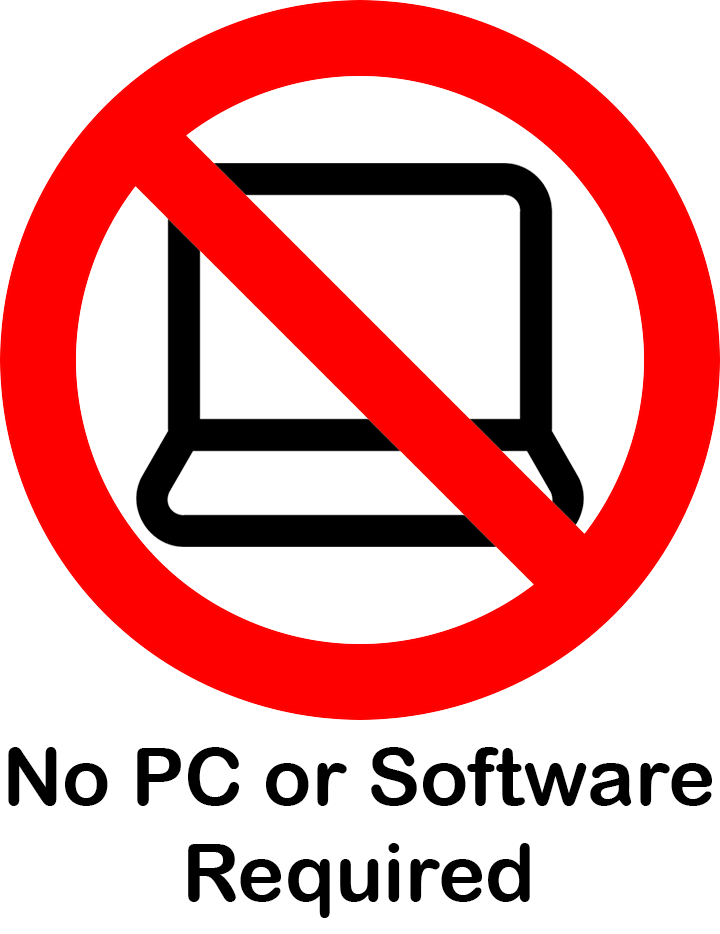 For some critical applications, a ground level structure is paramount. This sensor will measure the banking angle of the structures it is mounted onto. It reports it in X,Y and Z axes. It can detect banking of up to 180 degrees in either direction.
The sensors can be used in mission critical structures such as outdoor cabinets, cell towers, base stations, telecom equipment rooms or any other location where you want to monitor and record the banking angle of the structure. Like all other InfraSensing sensors, this sensor can be queried over SNMP or Modbus TCP by any 3rd party system.