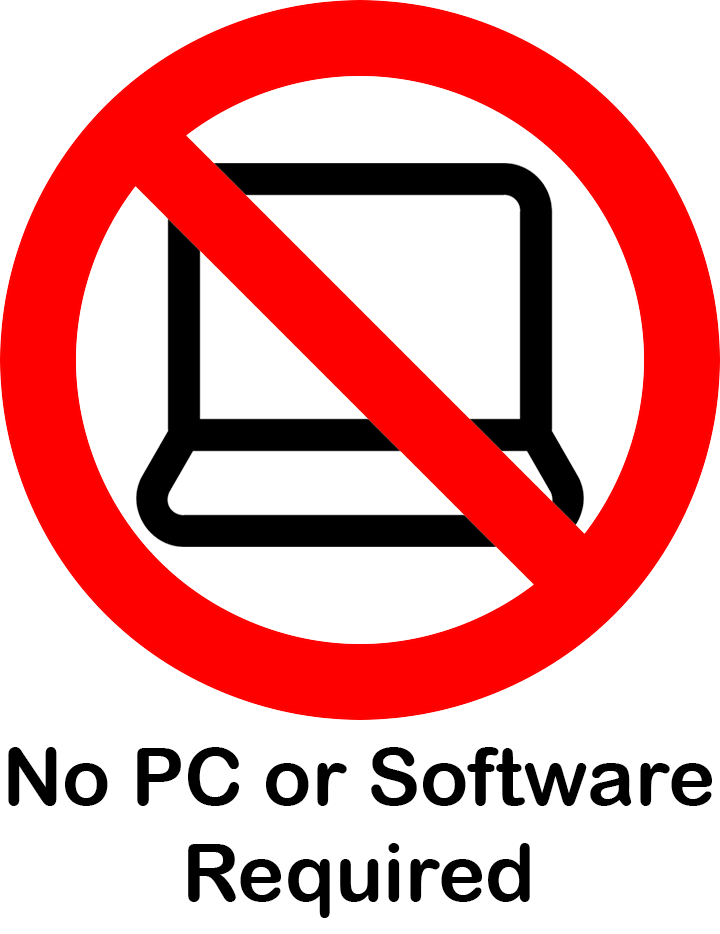 The stainless steel
temperature monitoring
probe was designed to monitor temperature in areas where the other InfraSensing sensors can't be used.
Following applications are made possible with the stainless steel sensor probe: freezer, cold storage, liquids, equipment, healthcare, pharmacies, winery, ...
It can monitor temperature in degrees Celsius or Fahrenheit within a range of -55°C to +125°C (-67ºF to +167ºF). It has a precision of ±0.1ºC (0.18ºF) with an accuracy of ±1°C (1.8°F).
The unit comes in a sealed IP65 rated housing making it suitable for deployment in harsh environments.
Power Over Ethernet (PoE) - Modbus TCP - Modbus RTU (RS-485) - SNMP - Email - SMS - 0U Rack or DIN Rail Mountable - Industrial Grade