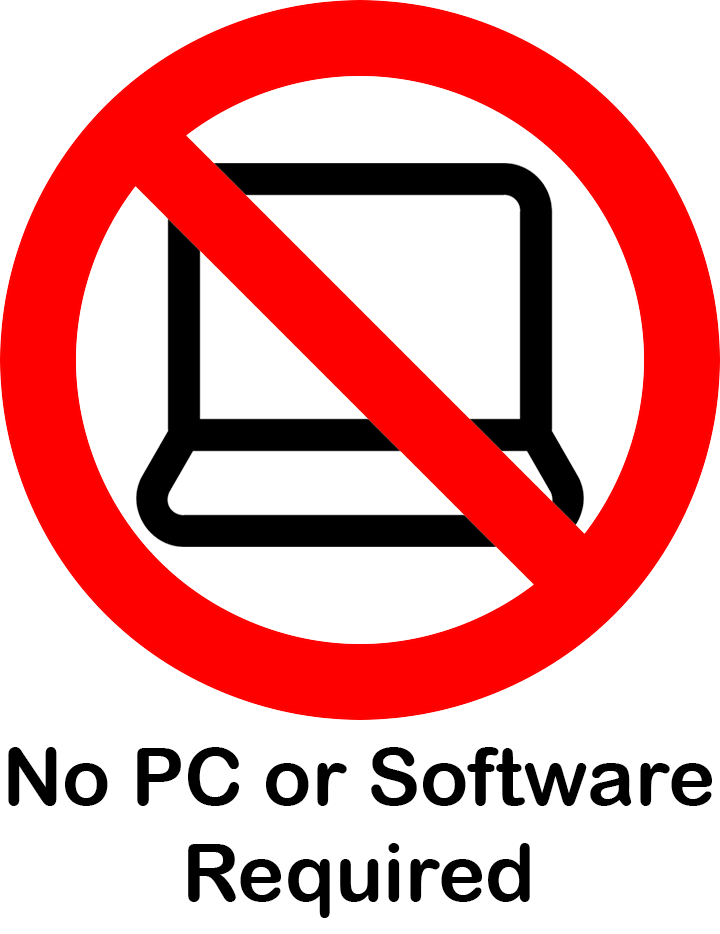 - sensor accuracy ±1 db
- sensor range from 30db to 120db.
- monitor noise levels as per OSHA requirements
- monitor HCAHPS noise level compliancy
- "A" weighted decibels sensing
- compact plug & play sensor.
- designed for indoor use.
- steel enclosure.
- industrial grade.
- 0u rack, DIN rail or wall mountable sensor.
- plugs into the
base unit
.
- powered by the
base unit
.
- alerts via SNMP Traps, email or
SMS
.
- wired or
optionally wireless
.
- integrates over IP using
Modbus TCP, SNMP, XML, JSON
with other systems.
- integrates over RS-485 using
Modbus RTU
with ICS. Requires optional
add-on
.
workplace noise level monitoring
OSHA requirements
The Occupational Safety and Health Administration requires the implementation of a noise monitoring system when sound levels are at or above 85db. This sensor will enable you to implement such a monitoring in a simple and cost effective way.
Data centers can produce noise levels of 70db at the lower end of the scale and up to
88db+ at peak moments
; clearly above the OSHA limits. To be effective, sound sensors should be deployed across the data center and at head level.
There is no cure for hearing loss due to noise levels. Monitoring can help you get an understanding of those sound levels and take the steps needed to prevent hearing loss.
Healthcare noise level monitoring
HCAHPS scoring
The WHO (World Health Organization) recommends noise levels of up to 30 decibels in hospitals. However actual levels may be much higher than that. The measured levels impact the HCAHPS scoring. Using our simple IP based sensors, healthcare facilities can objectively monitor noise levels across their hospital.
How It works.
The ENV-NOISE sensor connects to the
the base unit
. This makes the device an ethernet sensor. The sensor measures the noise level in decibels (A weighted). The sound probe of the sensor can be wall mounted or pertrude through a ceiling. Alerting via email, SMS, voice call. Integrates with BMS platforms using the Modbus TCP protocol. Or with NMS systems through SNMP GET and SNMP TRAPS. Integrates with Industrial Control Systems using the Modbus RTU (RS-485) protocol with the
optional RTU addon
.